Edgewater Inn » Fisherman's Wharf Restaurant In Henderson, LA
Our newest addition to Atchafalaya Ville is our 28 room Hotel. Located right on the banks of the Bayou Amy you can truly get the full Cajun experience. Start off with a great meal in the restaurant followed by dancing in the Atchafalaya Club and finish it off with a comfortable night sleep at the Edgewater Inn. Wake up and enjoy a continental breakfast on us!
Look out your window and take in the natural beauty of the Cajun waterway where you may even see an alligator swim by or a fisherman cast his net. All of this without having to get into a car.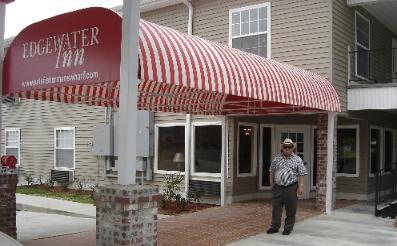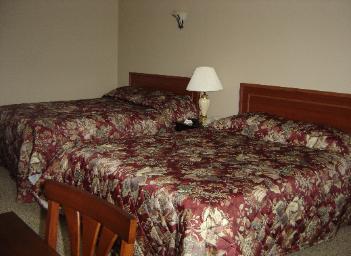 Rates and Amenities
Each room has a TV, coffee pot, hair dryer, and wireless internet.
2 Twin Beds -- $65 + tax
1 Queen Bed -- $75 + tax
1 King Bed $85 + tax
2 Queen Beds 95 + tax
Enjoy a FREE continental breakfast while you take in the beauty of the Bayou Amy.