Atchafalaya Club » Looking for a Great Place to Shake A Leg?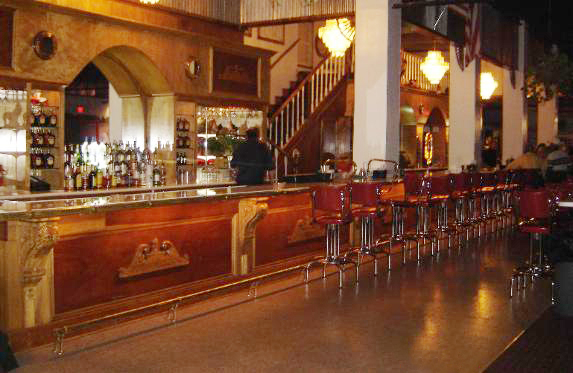 View Schedule
What do folks do on the weekends in Henderson, LA? They have a drink and hit the dance floor at the Atchafalaya Club! After you've enjoyed your meal at Pat's Fisherman's Wharf Restaurant, and before you crawl into your comfortable bed at Pat's Edgewater Inn, check out the local nightlife at the Atchafalaya Club, where you can take in music from a live band and dance to your heart's content.
We offer:
Live Music and Dancing– The Atchafalaya Club is a home to live Zydeco and Swamp pop music, the sounds of the Bayou. Weekend nights, we book great bands, so you can mingle and dance the night away to live music. Check out our current schedule of musical acts online and plan a weekend of Louisiana good times!
Private Parties and Receptions – The Atchafalaya Club is also a great place to host private parties and wedding receptions. With a spacious banquet hall, your guests will love every minute of the party. And with Pat's Edgewater Inn only a short distance away, you never have to worry about finding a place for out-of-town guests to stay.
The Atchafalaya Club is a charming historical venue that still packs the crowds in on the weekends, and now it's also available for your own private parties and receptions.
Come discover the amazing atmosphere and excitement at the Atchafalaya club. Stop by for a drink and a chat, browse through our schedule of live performances online, or call us and book the hall for your own event.